Making your playout business better
While technology evolves at a rapid pace and new solutions displace old concepts, years of experience cannot be replaced: Knowledge gained in dealing with the unpredictable shapes the degree of composure, focus and flexibility in solving current challenges.
We have been leading the European market for integrated systems for media automation to its limits and beyond for more than 25 years. With targeted innovations, a unique one-stop service, cloud-based system solutions and precise answers to all strategic business questions related to technology.
As part of the globally active Qvest Group, we can access the support of proven experts from various disciplines at any time – from technical consulting to UX design to systems integration.
Quick facts about makalu

The makalu core team consists of more than 30 software developers and consultants who have specialized in media and broadcast industry products and solution.

Since our establishment in Halle, Germany in 1996, our focus has always been on solving current challenges in the media and broadcast industry.

We develop perfectly aimed innovations for organizations and companies worldwide. 87% of which are long-standing customers.

Part of Qvest Group

Since 2018 we are part of Qvest, a world-leading systems architect, ICT integrator and developer of software products in the innovation-driven media industry.
One partner, one contract
Our offering ties in seamlessly with various service areas: Consulting, product development, setup and support are closely interlinked and accurately reflect the end-to-end philosophy of our products and solutions.
Everything from a single source: We not only develop a custom-fit cloud playout for your company, but can also take care of installation if you wish, as well as ongoing operation service.
What's in for you? You don't have to bother with different contacts and benefit from a one partner, one contract relationship.
Develop the best solution

for cloud-based media automation & eco systems
What sounds like a goal for the future, is our reality and everyday approach. Because to provide the best cloud-based services we must not only adapt to technological trends, we need to create and shape those actively. Modern solutions become sustainable only by constantly developing and pioneering.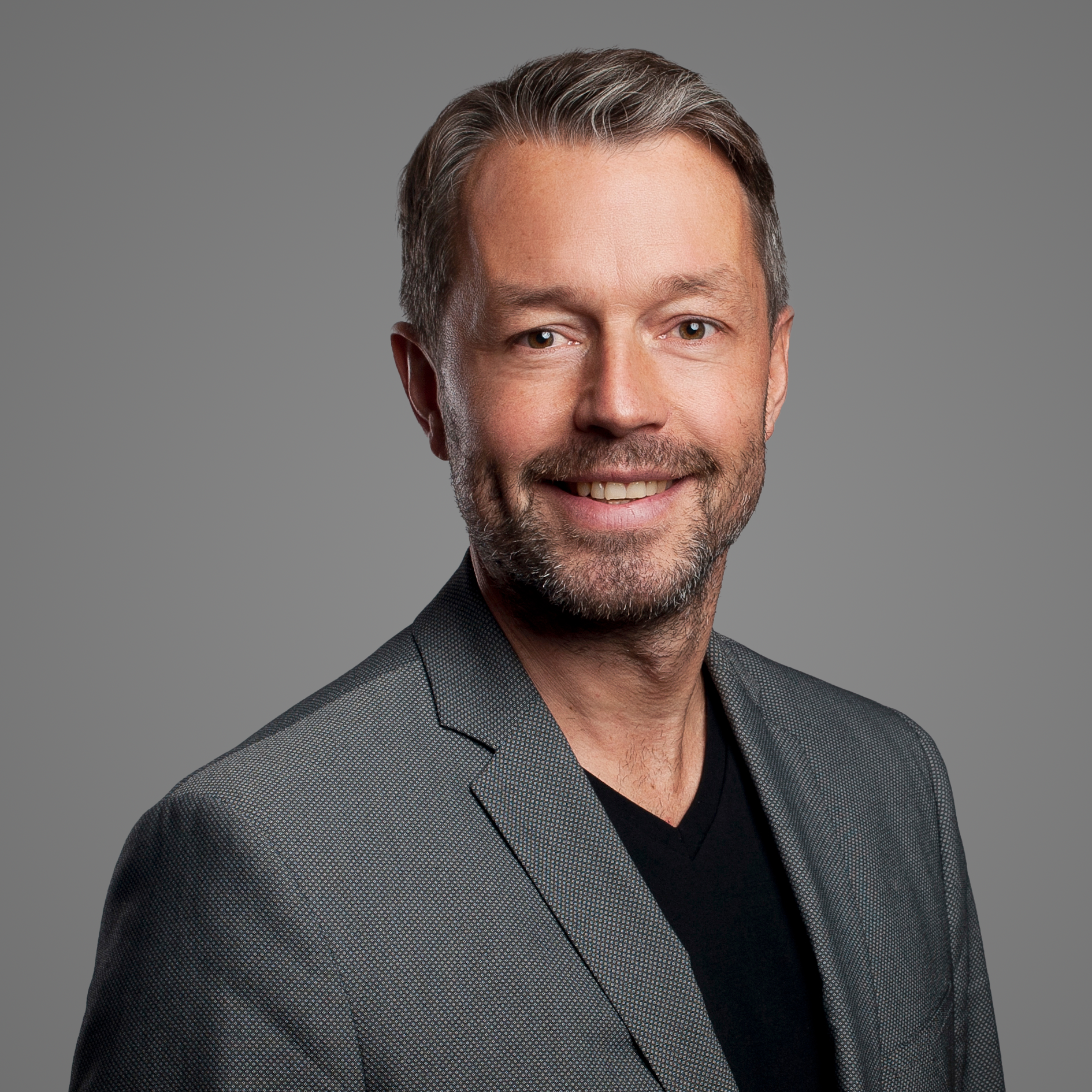 Frank Mistol
Managing Director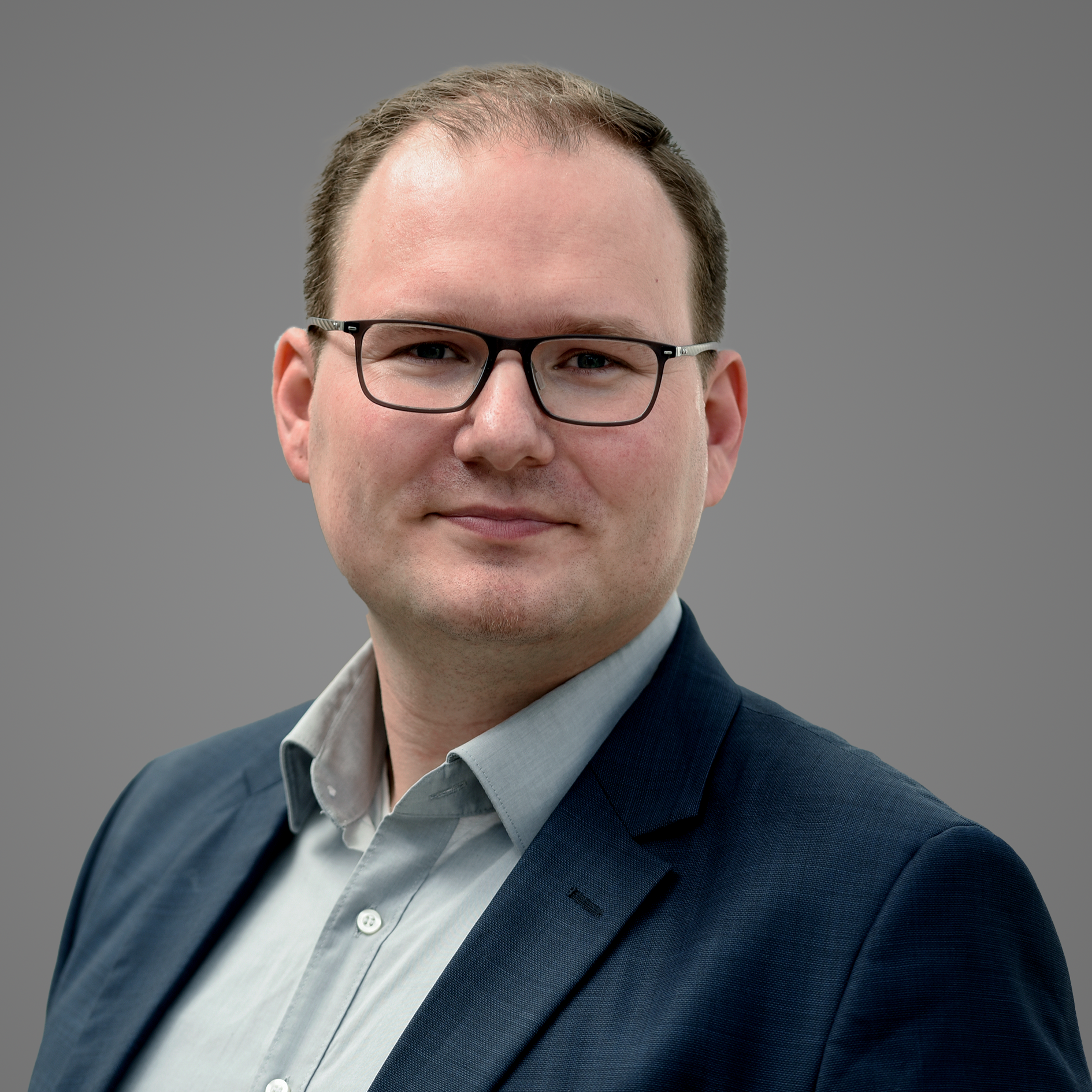 Norbert Lenz
Product Manager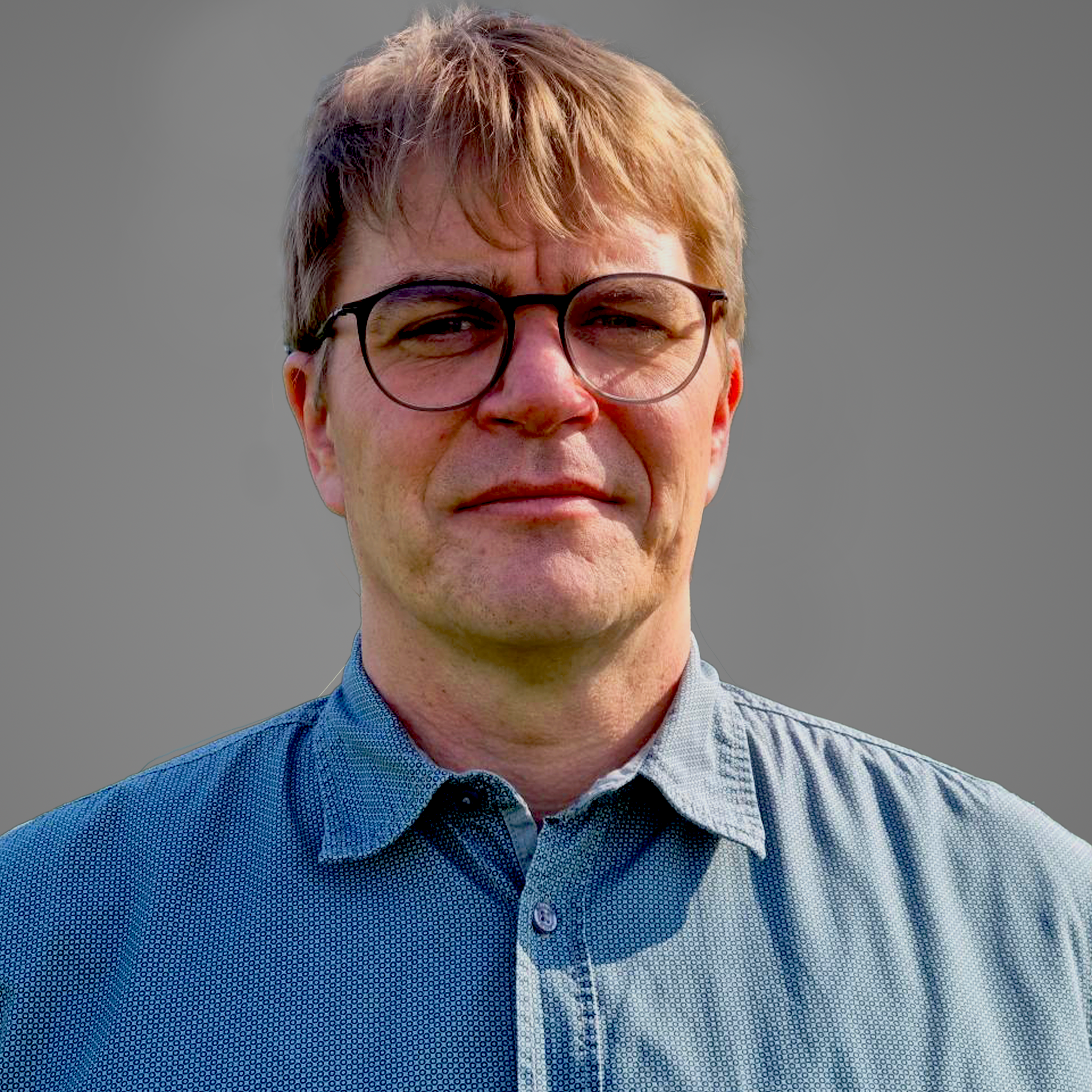 Frank Redmann
Global Project Manager
What do you want to create?
makalu is a Qvest product
Making your playout business better
makalu is a pure software-defined, cost effective and highly automated cloud playout solution developed by Qvest. Our team consists of experienced broadcast technology experts and highly skilled software developers. This allows us to provide maximum performance, technology and expertise for any kind of media project.
Contact
Let's talk
You need a demo or want to talk to an expert?