Linear live channel playout with makalu LINEAR
The Internet has completely redefined the concept of television and entertainment. Today, we watch shows, sport events and even movies on so-called "Over-the-Top platforms" (OTT platforms) that we access over the Internet – from on-demand services like Netflix to Hulu TV to live linear services like Sling TV and fuboTV among many others.
Seize the opportunity to start and manage your linear live channel from anywhere with our cloud playout solution makalu LINEAR!
Launch linear live channels on the fly
Designed to run on most public or hosted private clouds as well as on virtualized environments, makalu LINEAR includes all necessary applications for:
ingest,
automation,
graphics and
playout
In a ready-to-use, scalable, and expandable package solution, supporting multiformat and multiplatform video distribution.
Start linear live channels in record time
Use channel origination for IPTV, OTT, FAST and broadcast
Adapt to changing business requirements much faster and more cost efficient than any physical on-prem system
Core benefits
Pay-as-you-go
Usage-based pricing model OpEx). Scale to your needs and pay-as- you-go. Cost-effective realization of new channels.
Intuitive GUI
Easy to use user interface, developed by UI experts. Users can run channels from their browsers without a tech department.
Optimal integration
Optimal integration into existing infrastructure through full compatibility with existing systems.
Jump into linear TV

Reach audiences at a specific time, on a specific date – and on a specific channel.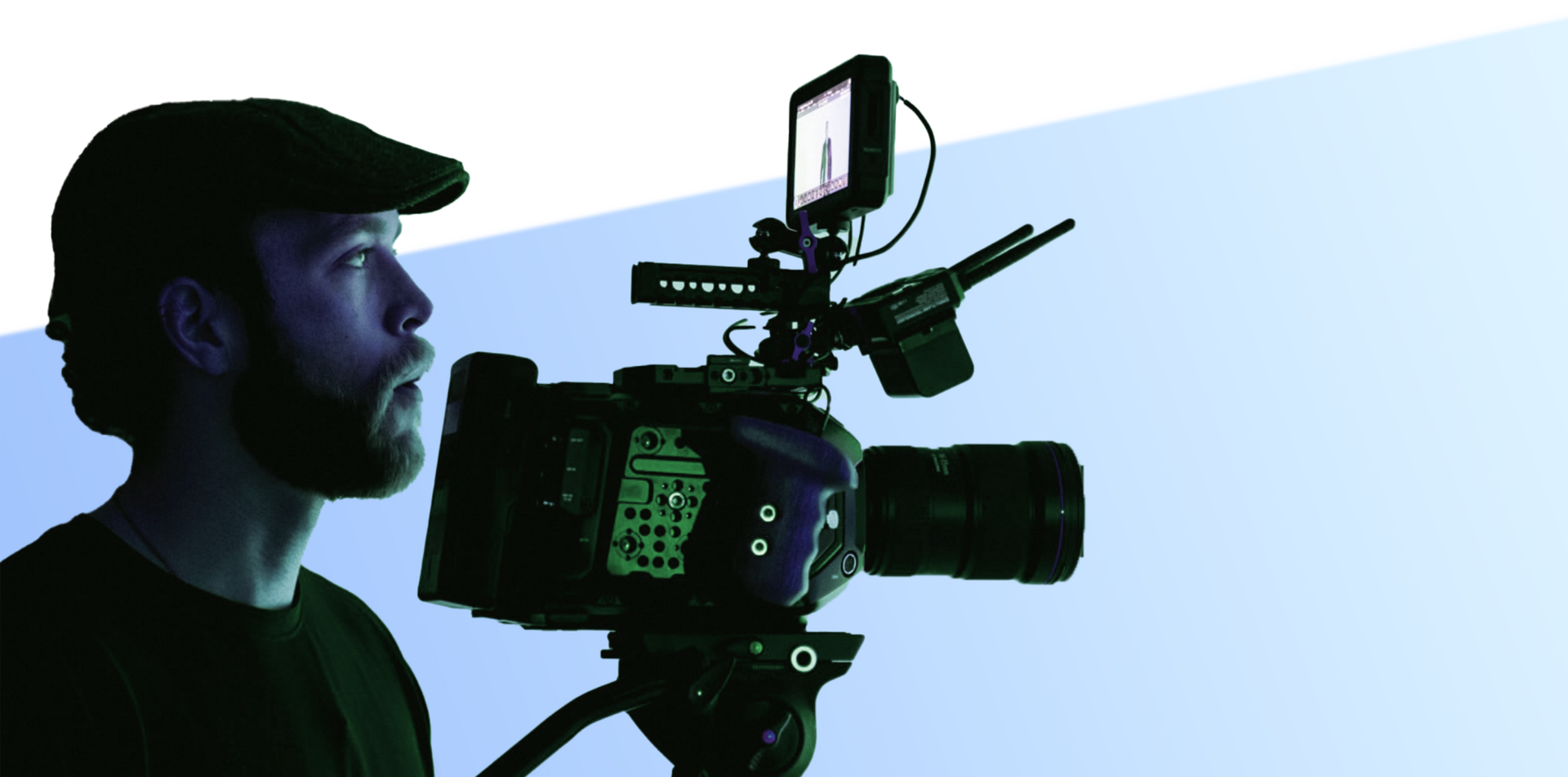 Fantastic GUI
Simple and intuitive user interface not only for last-minute operations.
Broadcast-grade functionality
Full-featured product with end-to-end workflow – ingest, schedule, transcoding, graphics, playout, ad insertion.
100% remote
Web-based, location-independent configuration and usage. Operate from anywhere at any time.
Full service needed?
If desired, we take care of your linear live business.
Core compo­nents
Ingest
Included Asset Uploader to upload content. Files are automatically processed (e.g. thumbnail, low-res video file and media information).
Graphics
Auto­mation and playout graphics in one system. Graphics can be scheduled or triggered by the operator.
Playout
One or more players running on playout instances in single or 1+1/m+n redundancy mode, that are seamlessly playing video files from a playlist.
Ad insertion
A dynamic ad triggering feature enables to signal ad insertion opportunities that can be used by downstream systems to automatically replace content parts.
Recording
Integrated ingest solution for batch, crash, loop and schedule recording. Suitable for use in professional studio environments as well as for compliance recording.
Tailored to your needs
makalu can be tailored to your needs and your company. Together, we analyze your requirements and define the best configuration. Scalable and adaptable – for the future success of your business.
Expe­rience how we support your company.
Deep dives
Blog posts, white papers, user stories, tech insights
Contact
Let's talk
You need a demo or want to talk to an expert?